Connecting International Students with Friendly AMERICANS
Friends For Dinner
Welcome to Friends for Dinner! We are a hospitality program that brings International Students into the homes of friendly Americans for a tasty meal during the traditional holidays of Easter, Thanksgiving and Christmas. In this covid season we are adapting to foster online hospitality and relationships.
Student Info
Host Info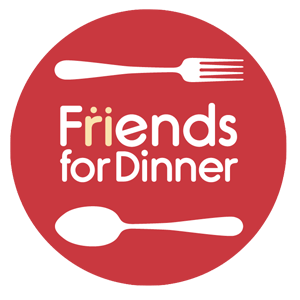 About Us
What is Friends for Dinner?
Friends for Dinner is a collaboration between local churches and Christian student organizations to connect friendly Americans with international students in order to show them hospitality and build friendships.
We understand that international students coming to the U.S. will have many new and exciting experiences as they study and live in a new culture. Yet leaving home to live in a foreign country can also leave them feeling disoriented, lonely and homesick.
In 2012, a small team of volunteers in Ottawa, Canada came together with a vision to help church families befriend international students at local colleges and universities by inviting them into their homes during the traditional holidays of Easter, Thanksgiving and Christmas.
Since then, Friends for Dinner has hosted hundreds of international students and has spread to other cities across Canada and now in the U.S.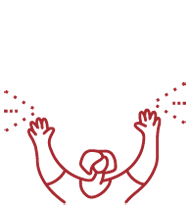 You Register
For both Students and Hosts, it only takes a few minutes to fill in a registration form. Select the appropriate section below to get started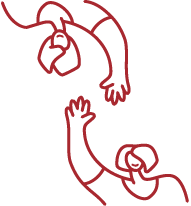 We Match
We will carefully match registered students and hosts together. Matching is based on location, available dates, and other preferences. We will then send the contact info to both students and hosts.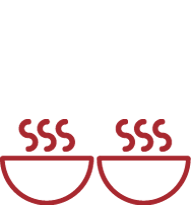 Enjoy Your Meal!
The host will contact their international student guests to arrange their meal delivery and virtual meet up. All that remains is to enjoy your meal together and begin a friendship!
Select the option below and let us know if you are an international student or are interested in becoming a host
Our Next Event
Easter, April 2021
Easter is a Christian holiday celebrated in the spring. This year, Easter occurs on April 4th.
If you would like to participate, please register by March 21st.
Note: Due to COVID-19, gatherings will be virtual get-togethers with actual meals provided by the host families.
Photo Gallery
Pictures of Dinners Together
Let's Keep In Touch
Perhaps you still have questions. Please let us know what is on your mind and how we can help.